Feature film – Running time : 99 min – 3D / Motion capture
Customer : Solidanim
Director : Alain Chabat
Co-production : Légende Films, uMedia
First aired : December, 2017
There's no more going on Christmas Eve: the 92,000 elves who make children's gifts all get sick at the same time! It's a blow for Santa Claus… he has no choice: he must go to Earth urgently with his reindeer to seek a cure. At his arrival, he will find allies to help save the magic of Christmas.
Santa's elves "Lutin" and "Lutine"
These are the two realistic characters that were needed to create the crowd of 92,000 Santa's workshop elves.
The actors were 3D scanned and Toonkit created the skeletons and controllers to integrate Solidanim's motion capture and animate "by hand", as we did on Invisible Hours and White-Fang.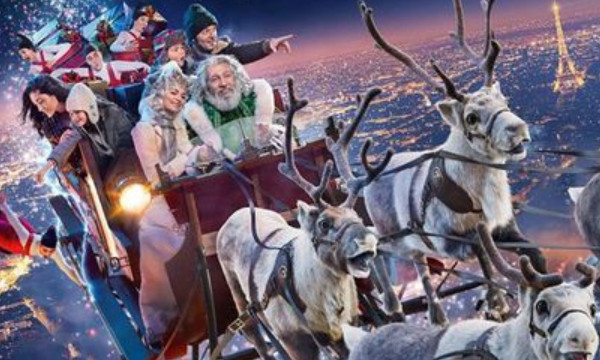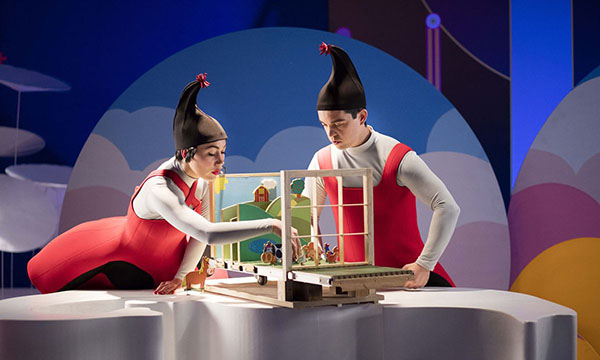 Beyond the body on which the motion capture was integrated, we also worked on the clothing and facial rig.
Thanks to our "MocapBinding" technology, it was possible to animate over the motion capture layer, or to animate some parts entirely by hand, while taking advantage of all the features of a full 3D feature film control rig.
A French feature film with a very nice special effects !