Project : commercial / promotional film – 3D / keyframe
Film production : Chanel
Artistic Direction : Olivier Jeannel
First aired : June, 2018
We were contacted by Olivier Jeannel, artistic director, for this commercial project.
The idea was to bring a lion sculpture to life. This sculpture,which had belonged to Coco Chanel, would become the main character of this promotional film intended to be showcased during jewelry shows.
The request concerned the lion whose rendering should pay an appropriate tribute to this metal sculpture coming to life.
We offered a global service, with modeling, rig, animation and anim fix.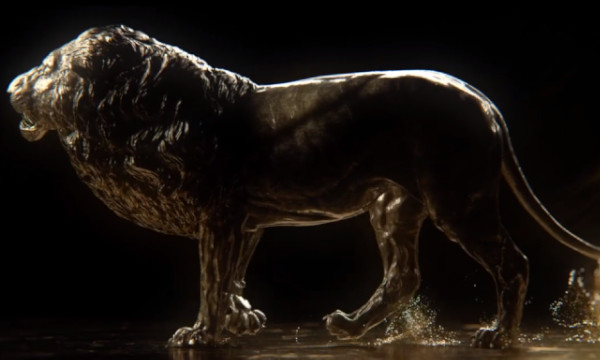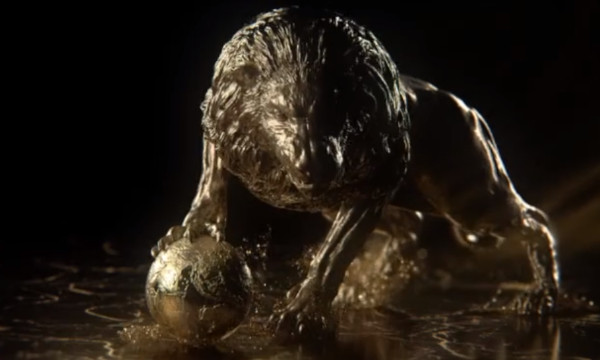 The lion was made in rigging, with some dynamics on the mane and the tail, without a muscle system.
Its organic walk creates a graceful effect, which contrasts with the metallic material and the massive volume of the animal.
The main technical concern was the mane that had to participate in the organic feeling and show beautiful deformations.
A large part of our work focused on this issue and the close collaboration with the artistic department helped to achieve the desired result.